Calendar
Aug
5
Mon
ASTRONOMY @ THE FFL: STARS & CONSTELLATIONS

@ Fayetteville Free Library
Aug 5 @ 19:00 – 20:30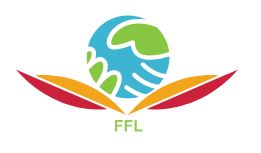 Join Tyler Beagle at the Fayetteville Free Library on Monday, August 5th at 7:00 PM for a lecture and sidewalk astronomy.  Visit the Fayetteville Free Library Website for more information.
Ever look up at the night sky and see little, twinkling lights or certain shapes and patterns?
Come learn about those stars & constellations with Tyler Beagle from the Central New York Observers (CNYO) & of the Syracuse Astronomical Society (SAS). Followed immediately after, by an evening of night viewing, weather permitting.
Geared towards adults, teens, and older school-aged kids (grade 3+).
Space is limited; please register.
Aug
12
Mon
SAS @ B'ville GEMS Camp!

@ Durgee Jr. High School

Syracuse Astronomical Society is thrilled to partner with Girls Engaged in Math & Science (GEMS) for their 2019 GEMS Summer Camp!  This event is open to girls 2nd through 7th grade through the Town of Lysander website.  Please visit the Town of Lysander website to register or the GEMS 2019 website for more information.